Wirrawonga Consulting are the swimming pool structural design specialists. We have engineered literally tens of thousands of swimming pools.
Our expertise encompasses
Frameless Balustrade Design
Residential/Commercial Floor Panels
Pool Windows / Panels
Frameless Staircase Panels

Our structural and civil engineering consultancy is the perfect complement to our swimming pool and glass engineering services.
Bringing Designs to Life
Whatever your vision, Wirrawonga Consulting are delighted to work with our valued clients to engineer the best solution, and ensure compliance to relevant codes.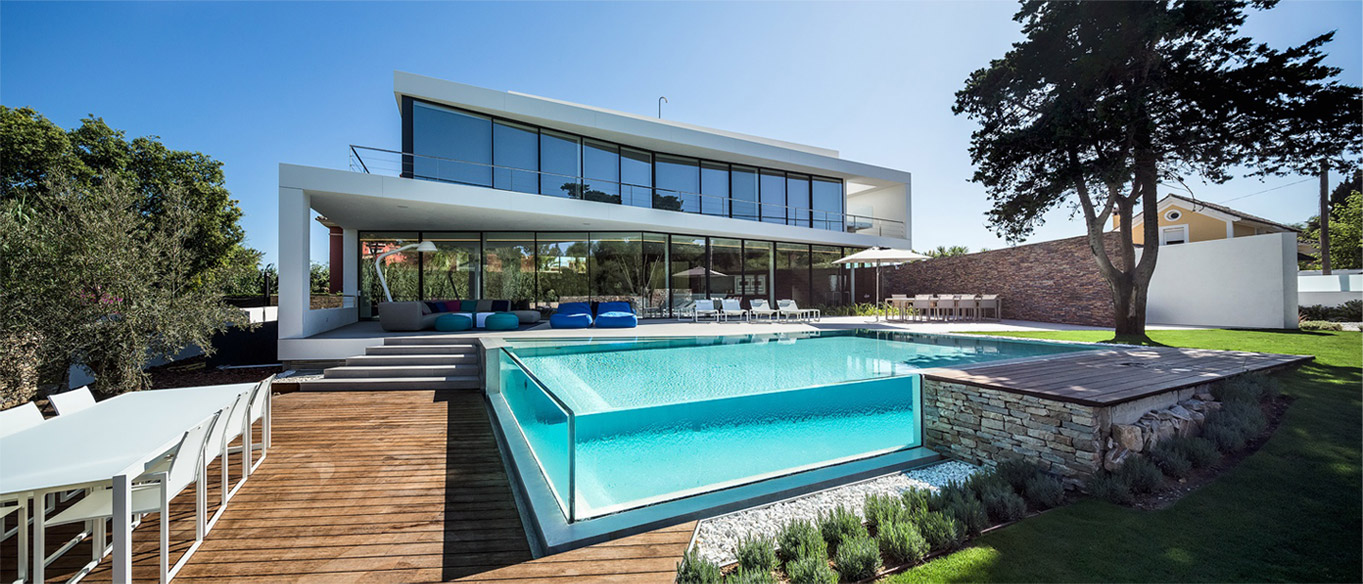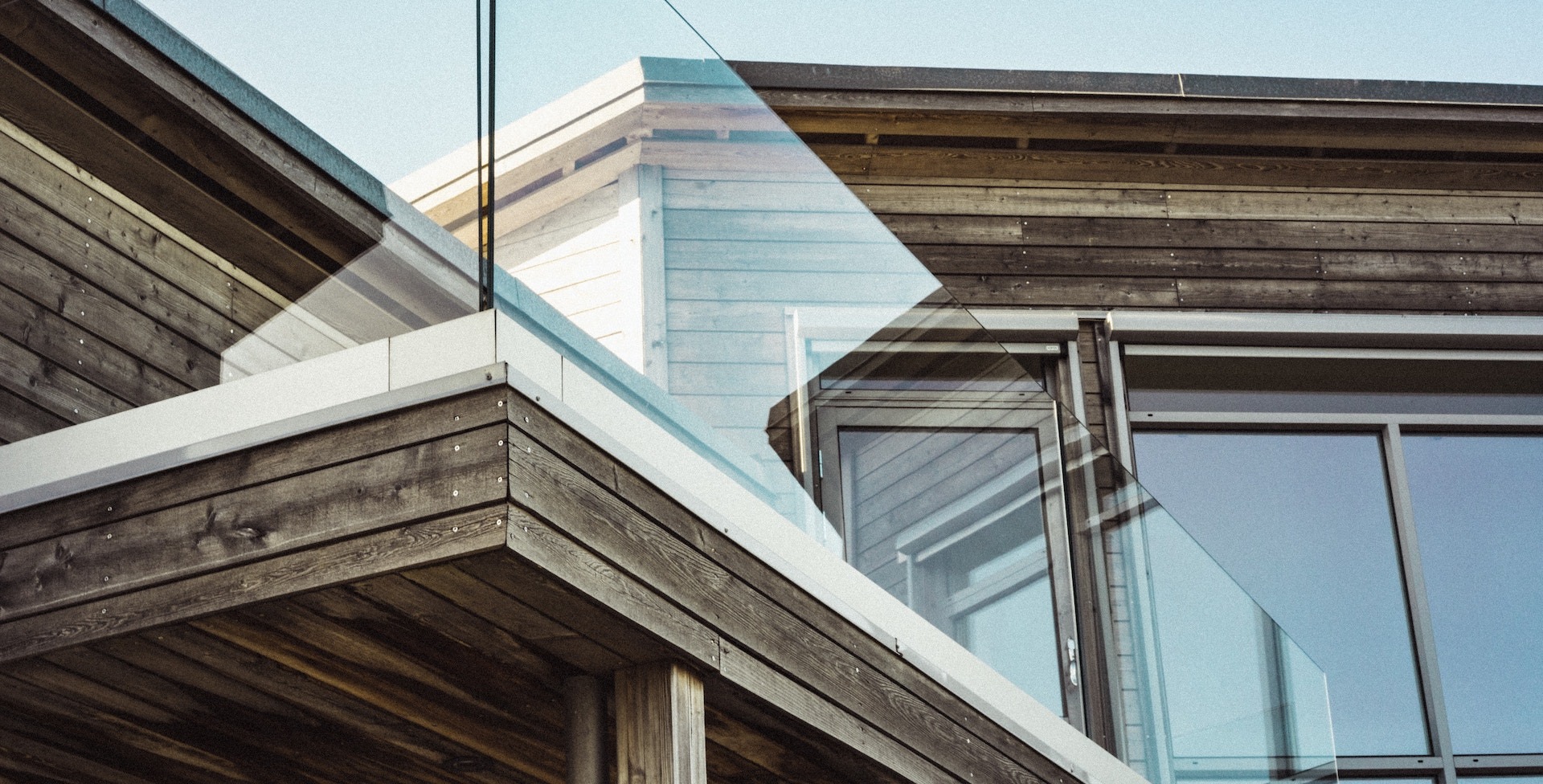 Knowledge. Experience. Excellence.
Like further advice or information?